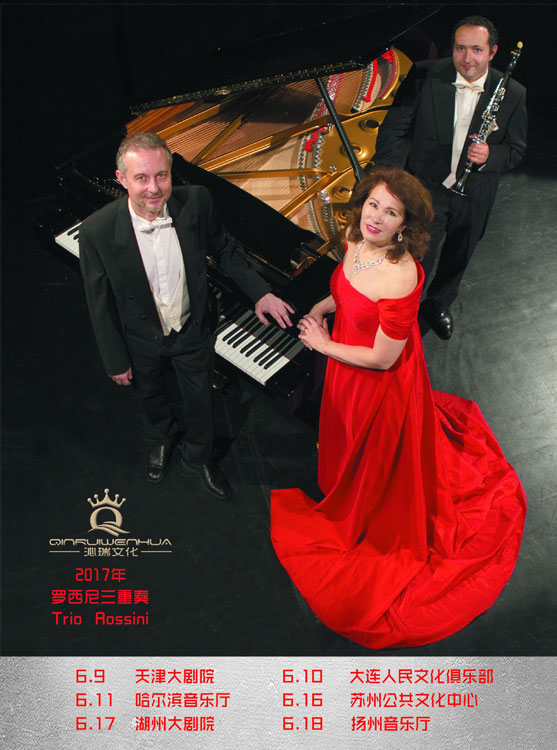 Around the World
The past season has taken Catherine Swanson around the world: Starting in San Francisco for her California debut, it continued with concerts in Germany and Switzerland and ended with a second extensive Recital Tour through China.

Catherine Swanson on the go
After appearances in Germany with oratorios by Haydn, Mozart and Handel, her debut on the concert podium with Rossini's "Messe solennelle" and an aria and song programme with organ accompaniment in the Stuttgart Stiftskirche, Catherine Swanson was in Spain and Portugal for numerous multilingual recitals, including opening the international Harp Festival in Barcelona. Recitals with songs of the Romantic era for Soprano, Clarinet and Piano, several programmes with historic Fortepiano in Switzerland and evenings with the Novecento Ensemble under the auspices of the Italian Institute of Culture followed. Upcoming concerts with works of Bach, Brixi and Verdi, as well as appearances with harp in Germany, Switzerland and China are planned.

Catherine Swanson with more than 92.000 viewers online
Additional videos here.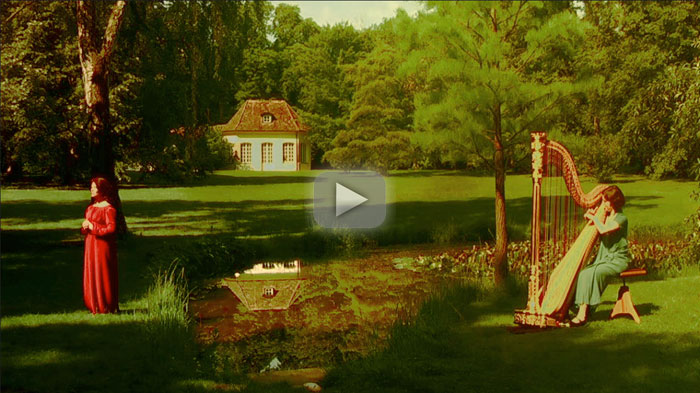 Videos with harp and with Fortepiano from "An Evening Entertainment with Jane Austen"
Catherine Swanson and Ekaterina Afanasieva play Mendelssohn and Tosti in beautiful surroundings. Catherine Swanson and Samuel Kopp interpret songs by Horn, Storace, Pinto and Haydn. The instrument is an authentic Broadwood square piano from 1815.Click here to watch.

Catherine Swanson at the Nationaltheater Mannheim, in the Liederhalle and Stuttgart Cathedral
Catherine Swanson returned in October to Mannheim's Nationaltheater, this time for their production of Janacek's "Jenufa". She also made her debut in the Mozart Hall of Stuttgart's renowned Liederhalle singing songs of Maurice Ravel, sang further concerts with her Duo "Arpa gentil" and was heard as Soprano Soloist with the Stuttgarter Oratorienchor and "Une musique du ciel" in the St. Eberhard Cathedral.